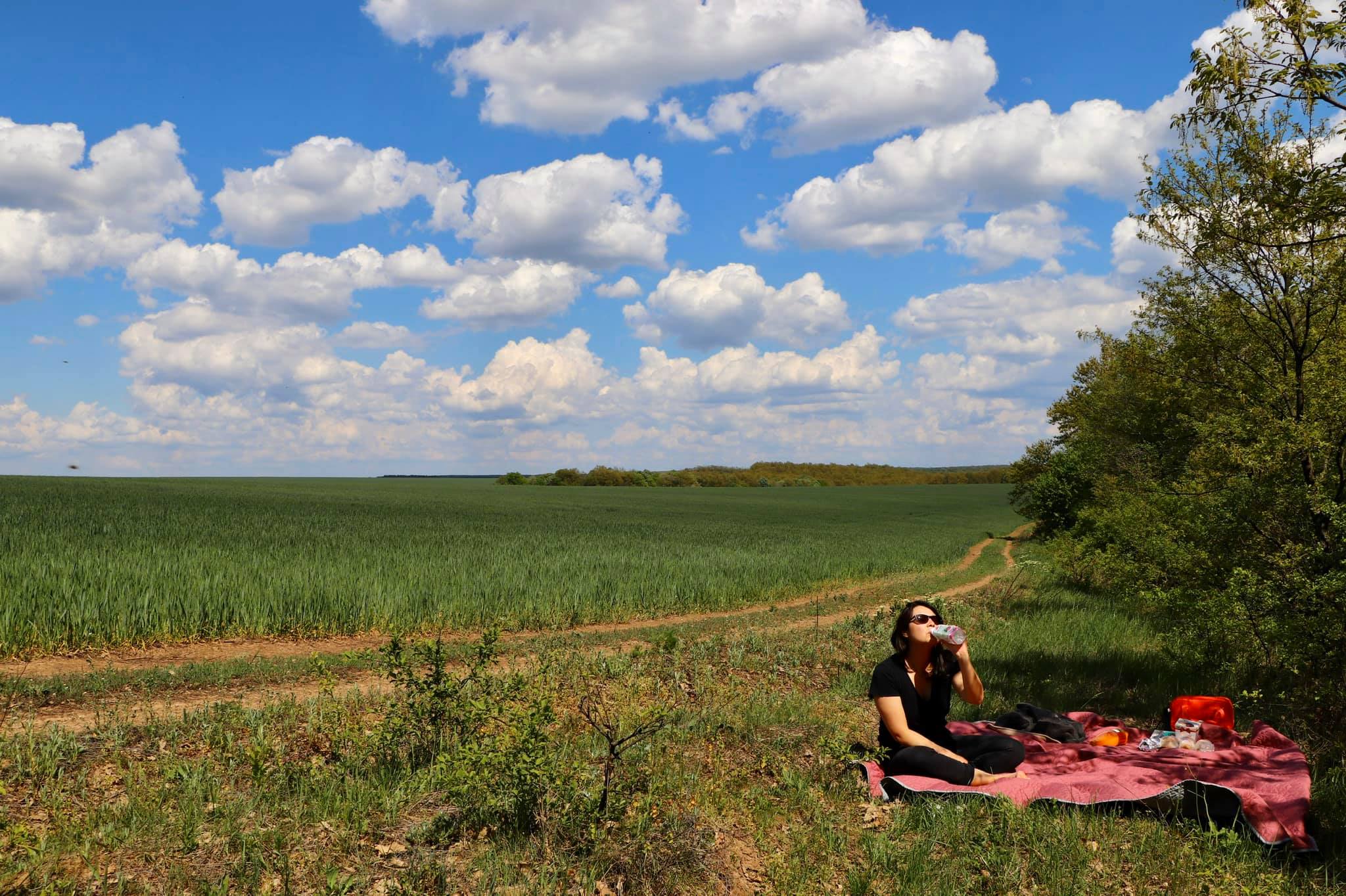 Explore Bulgaria
There are many things to do and see in the local area. Let us know what you like and we can help arrange activities to make your holiday enjoyable. We can arrange both guided excursions for you or a taxi for the day. Contact us to discuss itineraries in detail.
Pliska, the first capital of Bulgaria, has a wealth of historical sites to discover. Explore the vast archaeological complex for a glimpse of ancient Bulgaria, brush up on your Cyrillic at the alphabet museum and have delicious local dishes for lunch in their restaurant.

The Madara Horseman, a UNESCO site, is a fascinating stone carving from the 8th century depicting a horseback rider. Enjoy exploring the nearby caves and hillside walking trails and refresh at an outdoor café.

Shumen might not be a headliner city in a typical Bulgarian tourist itinerary but we think that's what makes it great! The central boulevard makes a pleasant local shopping experience and the Monument to 1300 Years of Bulgaria overlooking the city from the Shumen Plateau is both a unique architectural statement and a breathtaking viewpoint.
Lisi Vrah Village
We are located in Lisi Vrah, a small village in eastern Bulgaria picturesquely located along a gently sloping valley next to the Chibukliata forest. For those looking for a relaxing escape to the countryside, our accommodation has the perfect blend of rustic charm and modern comfort.

The village has seen a decrease in population in recent history as many rural dwelling Bulgarians relocated to the cities. Consequently, there are abandoned buildings that still tell stories of a traditional way of life. Visitors can explore on foot the curious patchwork of modernized country homes and ruined relics from the village's heyday. An old school, an Orthodox chapel and a village hall are a few of the notable landmarks a short walk from our guesthouse.

The primary commerce in Lisi Vrah has always been farming and it's not unusual to encounter herds of sheep and goats guided by their shepherds for grazing along the village trails. Watch out for gangs of geese too! Beekeeping is also popular, and you can spot colourful painted boxes on the hillside. Depending on the season, you can see brightly coloured fields of lavender and sunflowers.

Outdoor activities include hiking along the network of footpaths surrounding the village – locals still travel these trails to other villages using horse and cart. The local geography includes several plateaus and meadows which are perfect for picnicking. We can help provide local ingredients and equipment for a perfect lunch in the country.